Welcome to The Hub!
We connect global brands with student influencers.
Join The Hub to learn how you can become a campus rep at your school!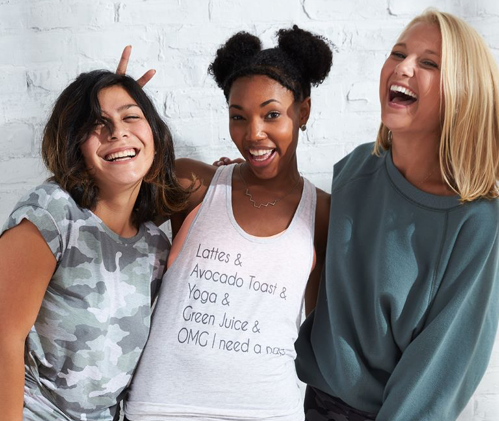 Why should you join The Hub?
YMC reps work with the world's top brands, gain valuable marketing + social media experience, and create amazing experiences for their peers—all while getting paid
Host awesome events on and off campus for friends and peers
Create promotional content to share across your personal social media platforms
Expand your network by meeting campus reps across the country
Get rewarded for your hard work! YMC reps have access to bonus opportunities and rewards
Surprise students on campus with premium product and cool branded gifts
Prepare for post-grad life through valuable mentorships with marketing pros
Ready to make an impact on your campus? Joining The Hub gives you access to brand ambassador opportunities across the country. Sign up, complete your profile, and browse open positions. The Hub makes it easy to apply to work with your favorite brands.
You could work with some top brands.
The Hub is powered by
YMC is a leading Millennial + Gen-Z marketing agency with 20 years of experience bringing top brands to college campuses across the country. YMC reps help drive real results for our brand partners through experiences and social media.
Ready to take your influencer game to the next level? Join The Hub and check out our opportunities!